Kids aren't the only ones needing back to school supplies. As families get back into the routine of school schedules, there just might be a few things that would come in handy for mom (and dad) too. Here's my list of things that I would LOVE to have for back to school.
Sponsored by Wayfair. The opinions and choices are all mine. I think this list will be handy for any family headed back to school - hope it inspires YOU!
Back to Organization


It's time to get organized again. I want this awesome green mist locker for my entry space, between the garage and living room. It will be perfect for backpacks, lunch boxes and more.
Back to Crafting & Blogging
Crafting and Blogging is always hard to do over the summer because we are busy with fun summer activities. So, as soon as school starts back, I can't wait to get back into blogging and crafting mode. Having a new craft/work table would be a big help for getting back in the groove.
Back to Delicious, Healthy Eating
Preparing healthy meals is yet another habit I am planning to get into now that school has started back. I hate my current pots, and this perfectly colored set would be good motivation to cook something fabulous.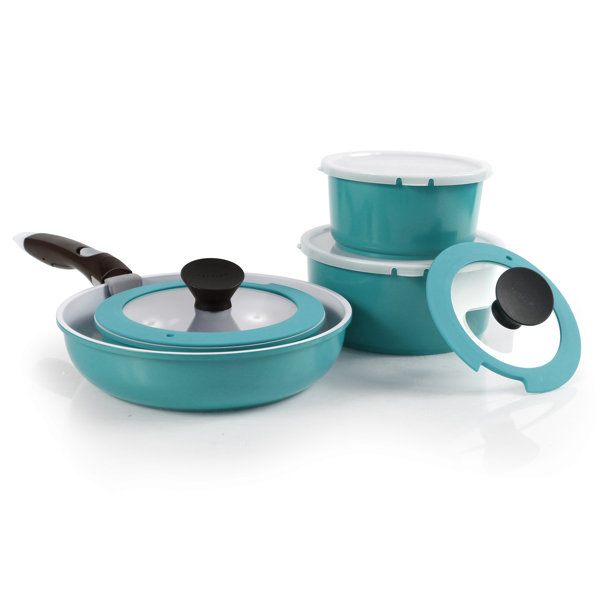 Back to Health & Fitness

My daughter and I have agreed to start doing yoga together, so 2 yoga mats to assist with our fitness goal is another must have.